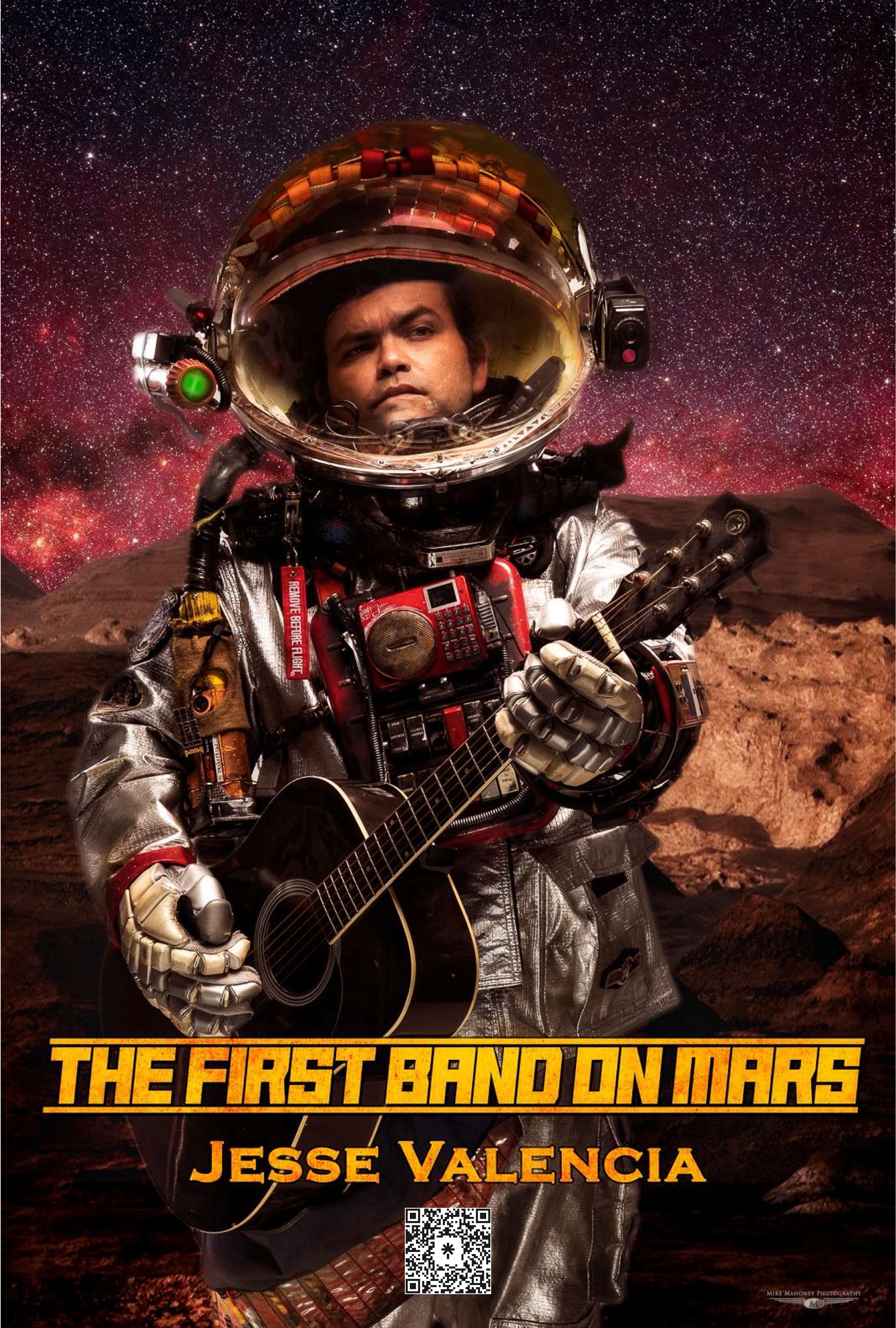 Hello, friends!

I definitely haven't been writing in here as much as I should have, because I've got a lot to share, but better late than never, as they say. 

The brief version goes something like this: this year has once again been full of high notes. I've done more acting and released more music than in 2020 and 2021 combined. I've doctored some screenplays, written a couple more features, and continue to work towards my ultimate goal of becoming a filmmaker. 

Are things where they should be? No, of course not, but them's the breaks when it comes to being a working-class artist. You keep pushing. You keep going. 

The bad news is I had to drop a couple of projects on account of the people I was working with, because they were narcissists full of negativity. A bit of advice to other artists, whatever your medium: be careful and wary of anyone who wants to work with you, because if you're good at what you do and they know it, they're going to try and use you. I mean "use you" in the sense that they lack what you have, and they have to trick you into thinking you're working together, but really what you're doing is supplementing someone else's unhealthy fantasy of wealth and fame. If you're doing anything creative with the goal of wealth and fame in mind, you're not trying to be creative. You're trying to get rich and famous. And if that's what your goal is, then great, but not everyone is in the arts for that. I'd even go so far as to say most aren't, and for good reasons. There are, after all, other types of success. 

Now onto more happy bloggy things...

If any of you are screenwriters, I highly suggest getting a Coverfly account. Earlier in the year, I used their free notes program to land a few script doctoring jobs, and the experience has frankly been priceless. They even featured me on their social media, which was pretty cool: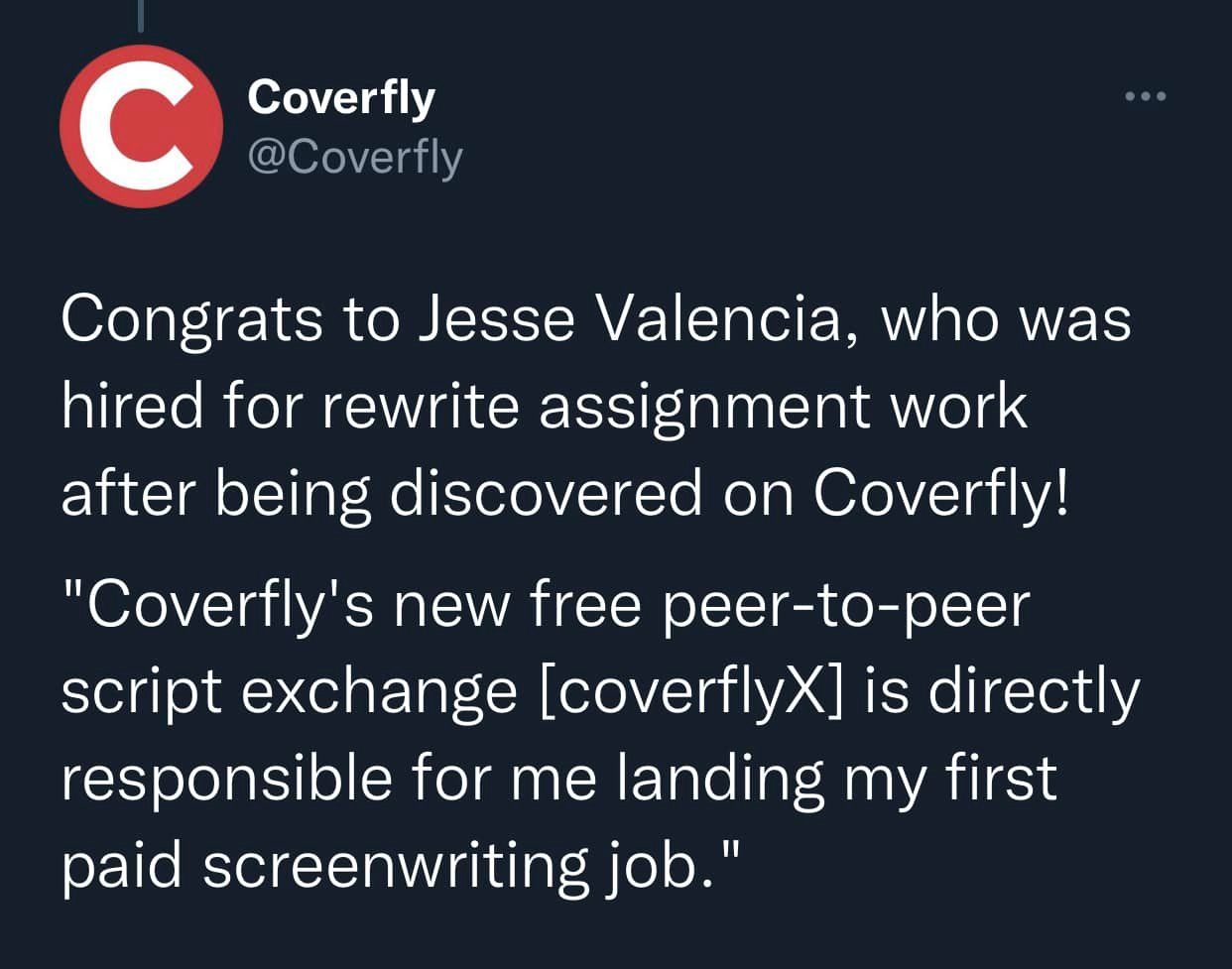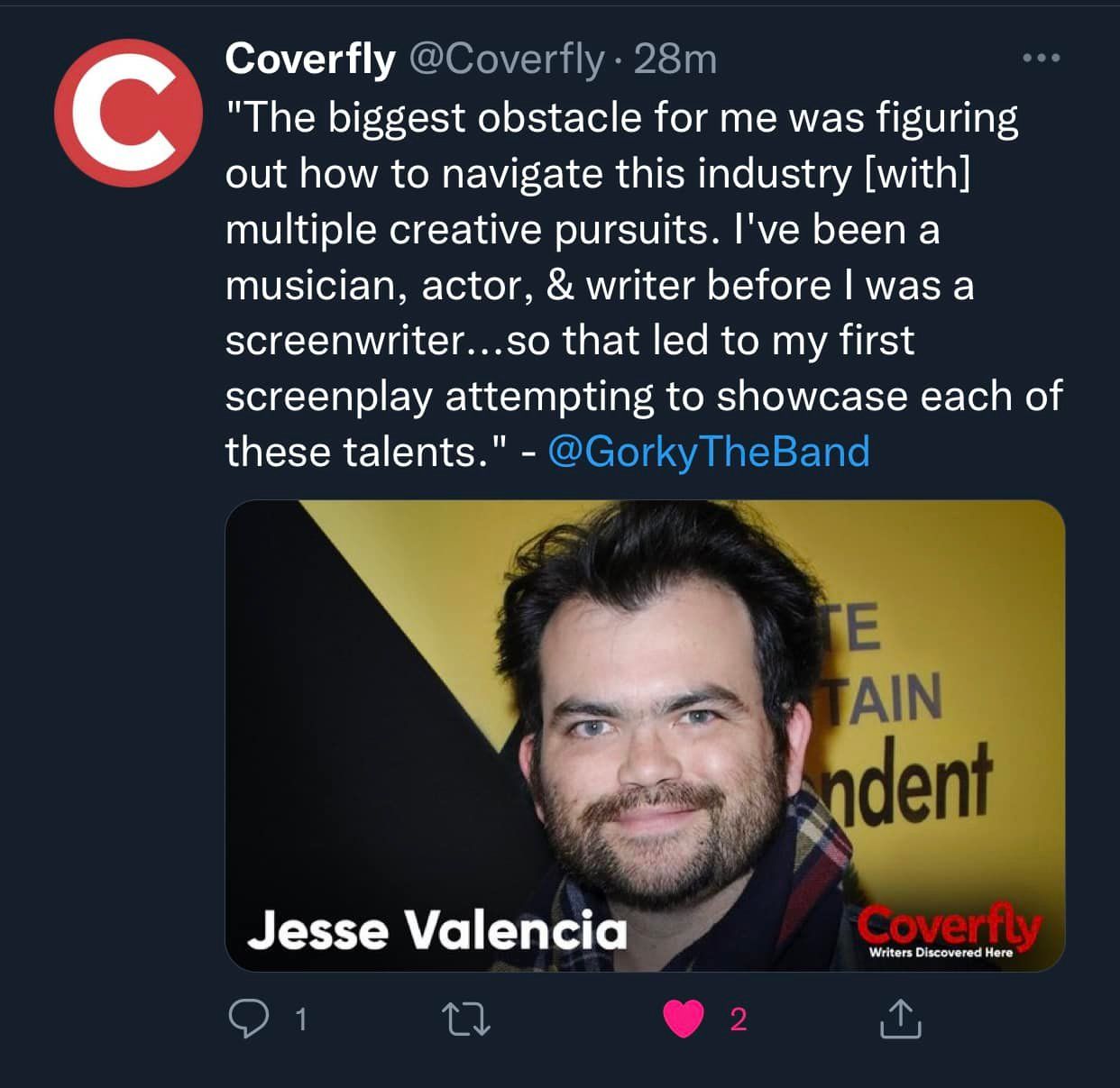 Earlier in the spring, I recounted my experience seeing the Phoenix Lights back in 1997 to Benjamin Leatherman for the Phoenix New Times... READ UP ON THAT HERE 

Then, I kid you not, mere weeks later me and a friend were going for a joyride and a UFO hovered right over us.

We had just pulled onto Snowflake, AZ's Main Street, when we saw these lights coming right at us from the left side of the road. It looked like a plane was about to crash into us. It was so close I flinched, but then whatever craft these lights belonged to slowed way down, then turned and hovered right over us, right over the street. It was so close to the street, I thought it was going to hit the street lights. It looked like it was vibrating, but it made very little sound, and I could see that it was in a triangle shape. 

I told the story to my buddy Doc Skinner, who is an expert on all things UFO. He then introduced me to filmmakers and producers Blake and Brent Cousins, who asked me to recount the story, which I did here, on their Third Phase of the Moon Channel:

 

I had such a great time with them that we started brainstorming, and the result of that brainstorm was for them to direct the music video for "Be In The Now", which we did in July: 


And then the video won an award at this years Show Low Film Festival!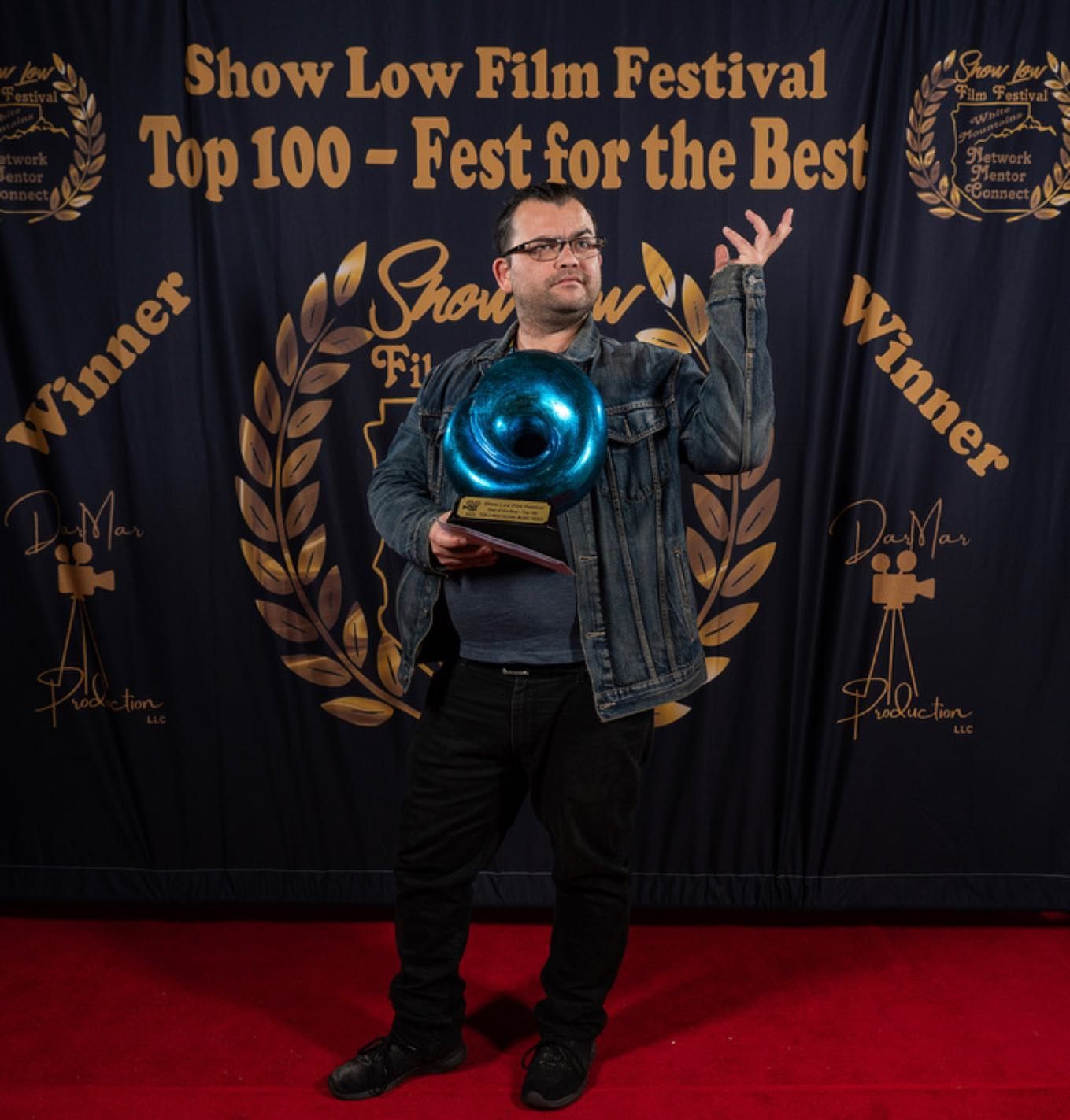 Equally groovy to this was that I also got to act in Ryan David Orr's music video for his new jam "Mr. Anderson", which you can see here (and also won an award):
 


Then, my friend and fellow filmmaker Garrett Moldrem, who also appeared with me in Ryan's video, later directed me in a funny short film where I got to spoof Steven Seagal, which you can see here:
 


As it turns out, the clip became a smash hit with YouTuber Space Ice, who reviewed it on his channel:
 


Besides acting, aliens, and the like, I also released not one, but TWO albums this month. Since they're both my first solo albums, I guess you could call them both my debut albums. 

The first one, "The First Band On Mars," was meant to be a Gorky album, written and recorded while we were making "Mathemagician," but there being no band, I'd been sitting on it for a while and decided after meeting and hanging with the Cousins Brothers that it was time to introduce it to the world. 

Chris Coplan of Phoenix New Times then graciously interviewed me to help promote the record, which you can READ ABOUT HERE 
 


My good friend Michael Mahoney also took some awesome photos to promote the record, featuring a spacesuit designed and built by my good friend Chase Dahlberg, and an awesome model spaceship by Gorky drummer Ben Holladay's brother Vaughn Holladay: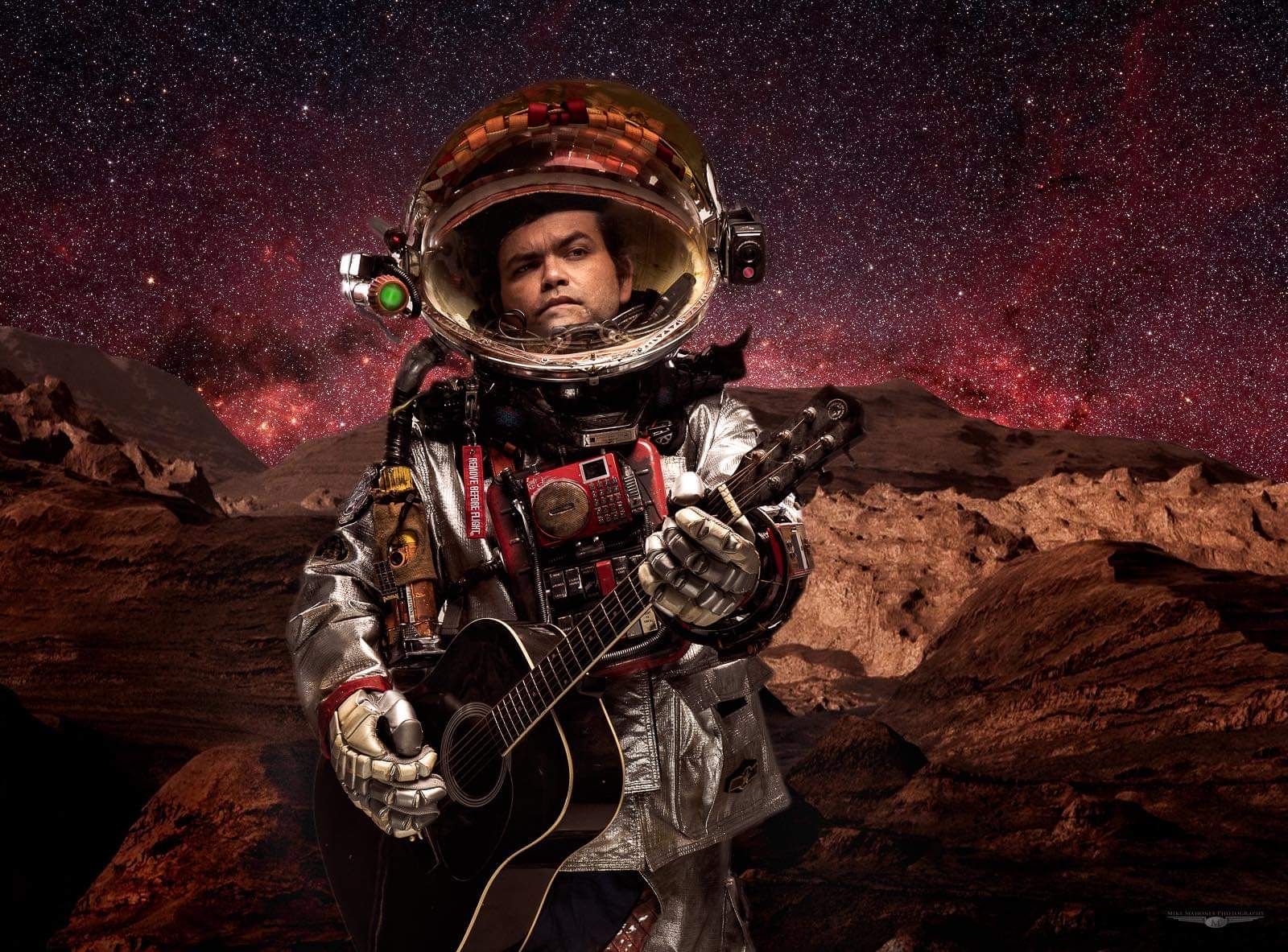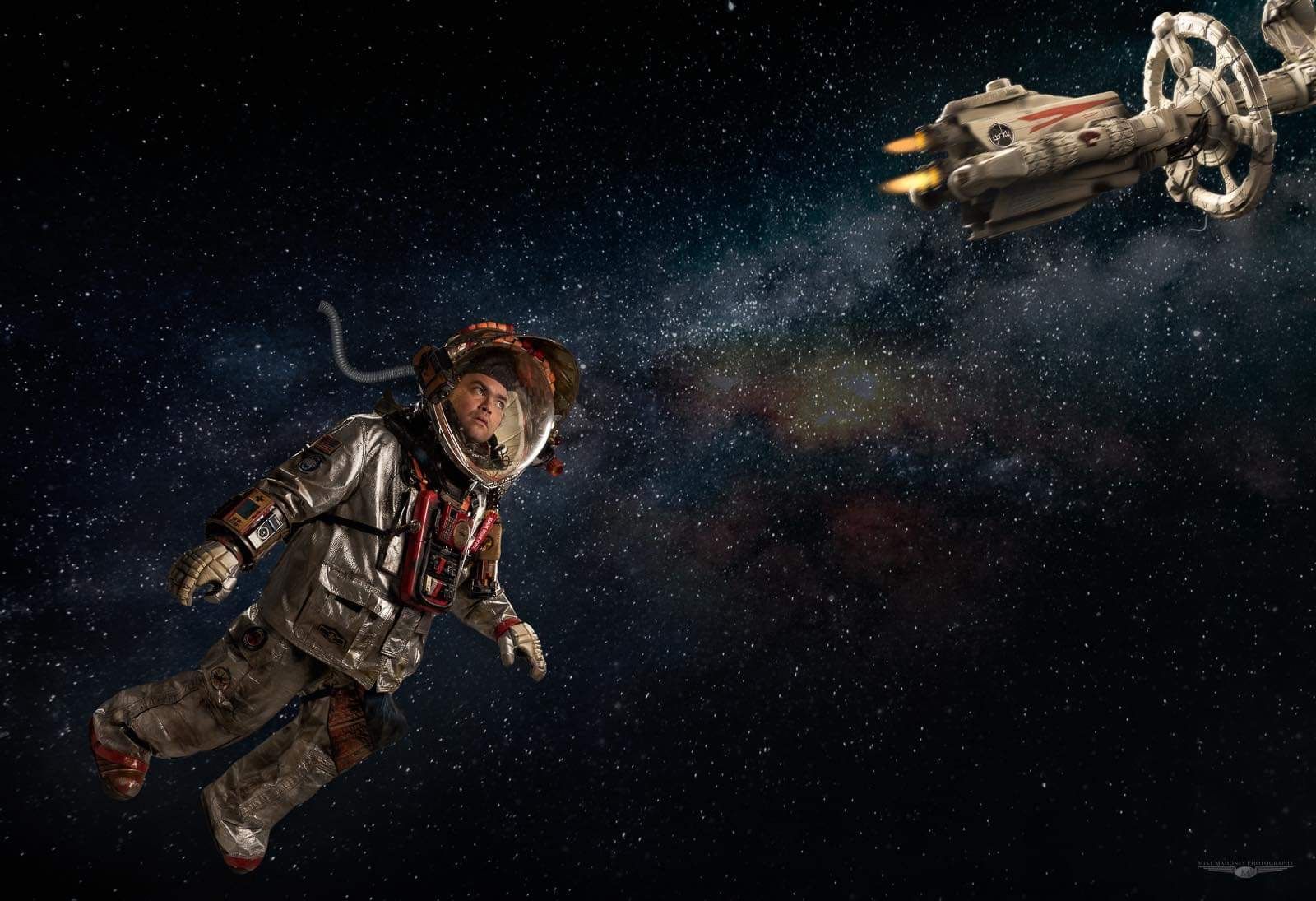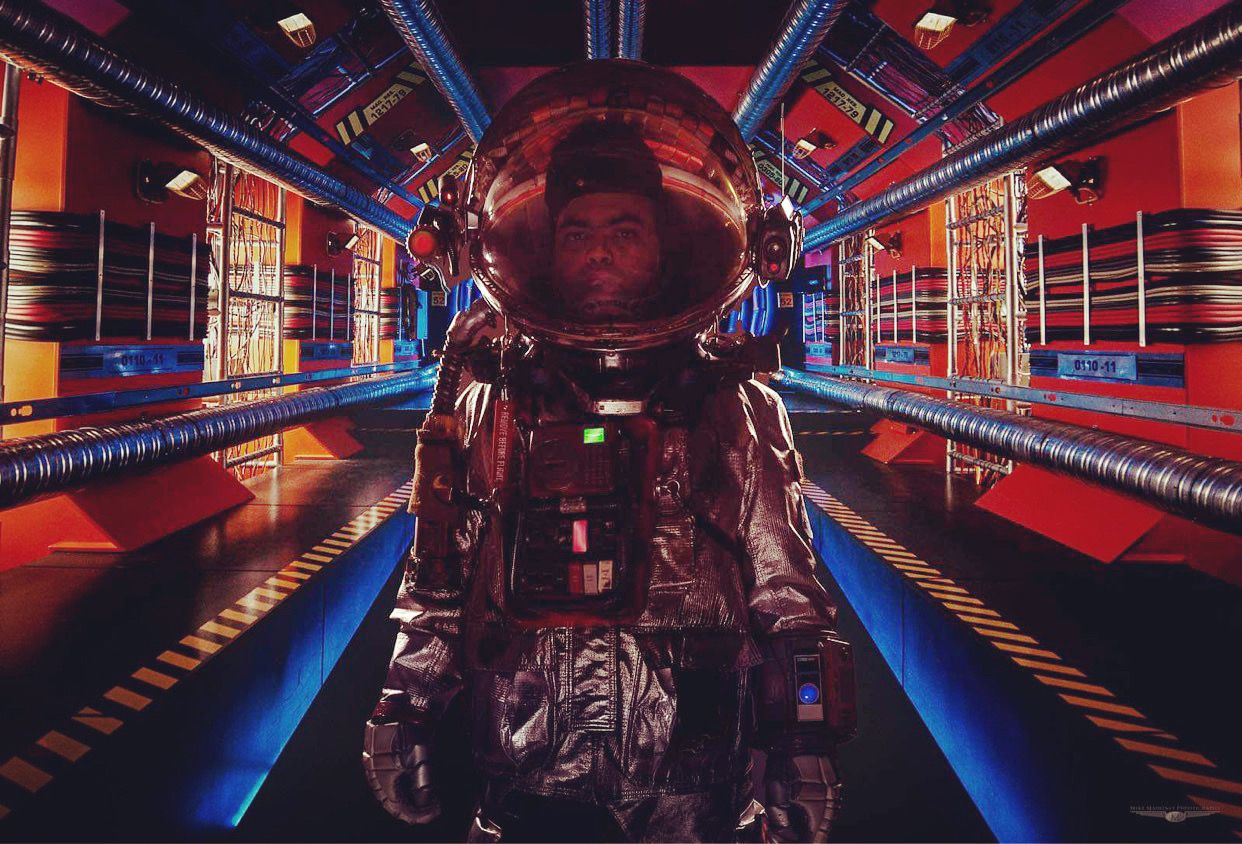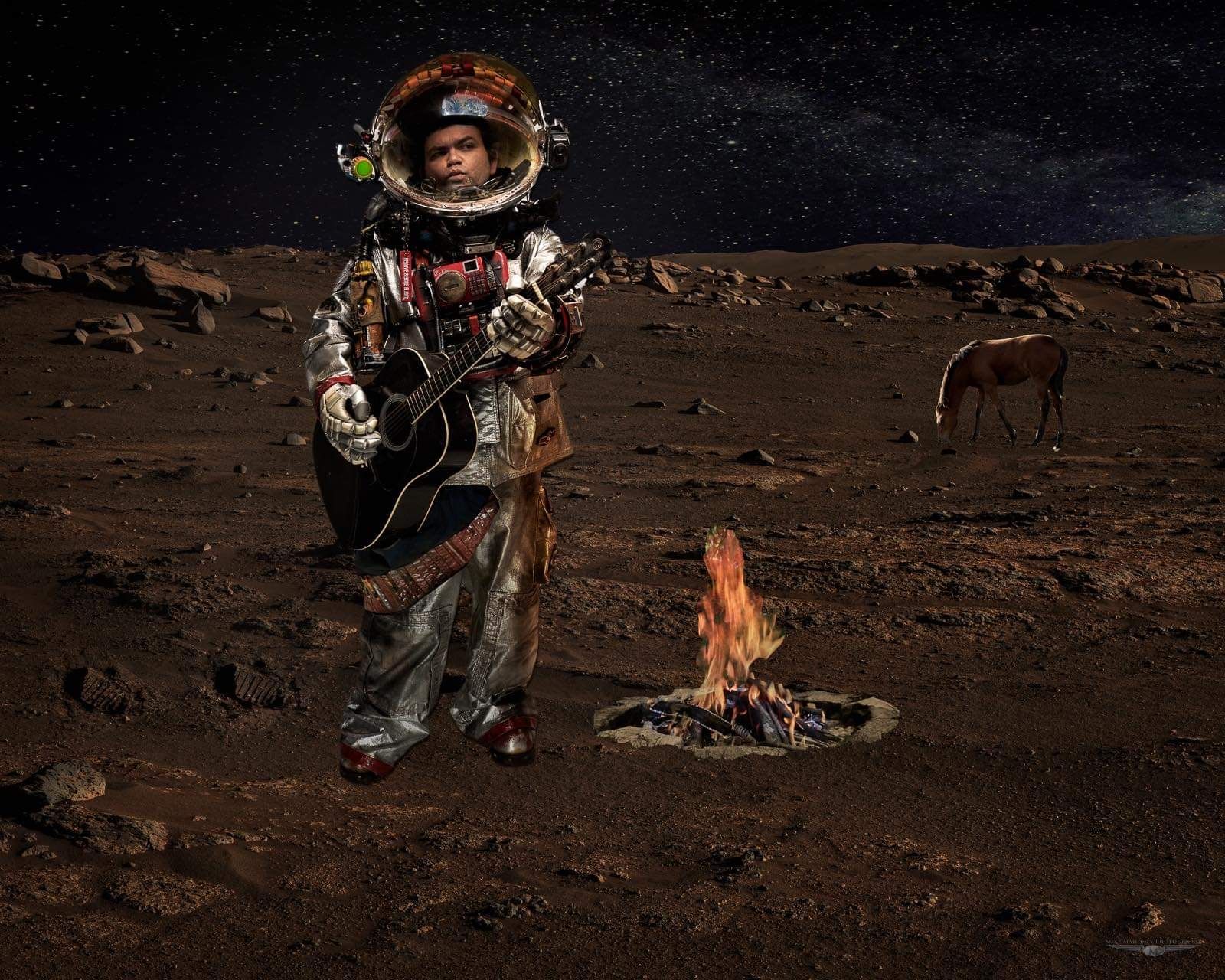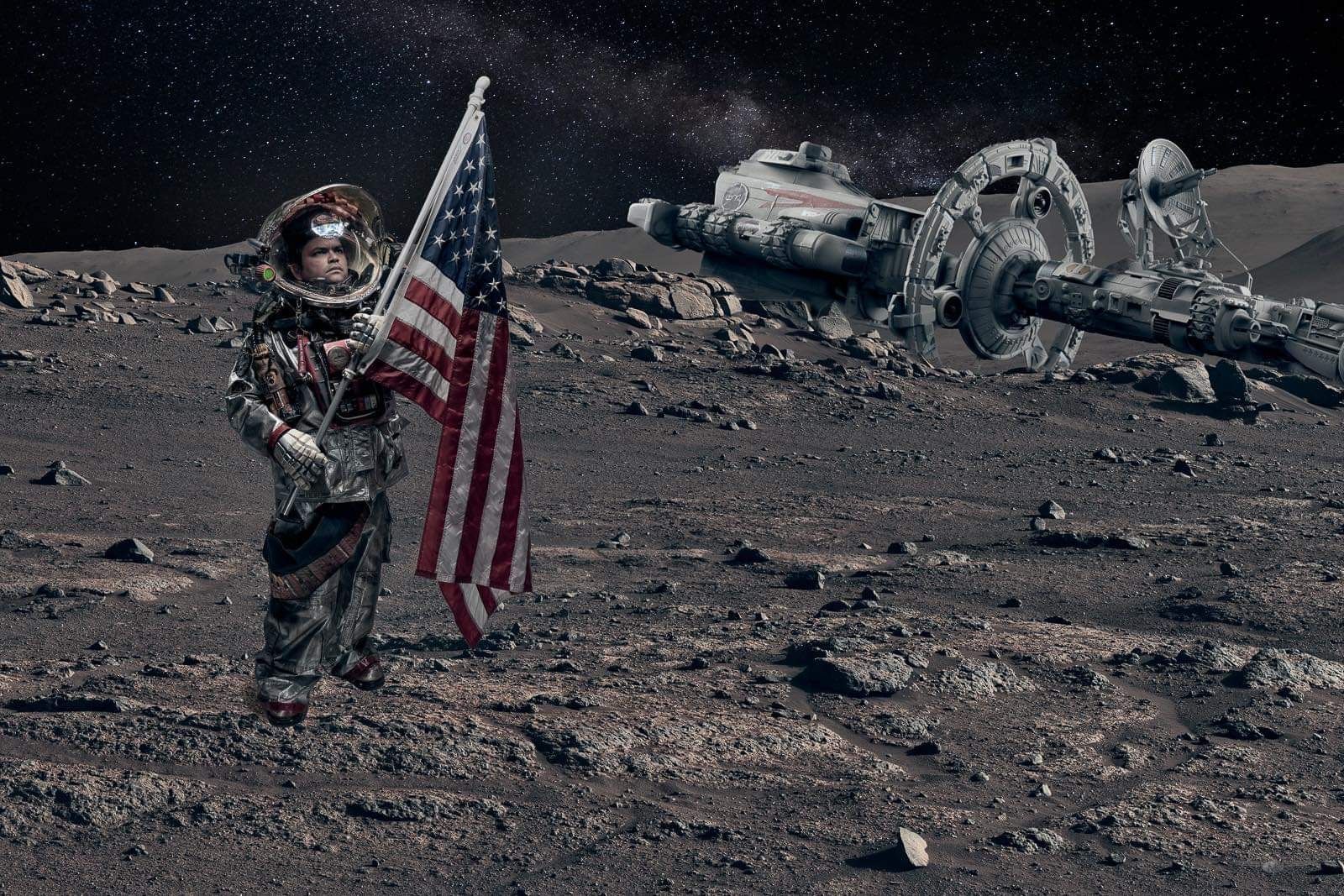 And then, most recently, I released my album "MPLS '83 DREAM" to announce my next book, about the superstar musician, actor, and filmmaker PRINCE! On the 40th anniversary of the release his groundbreaking album "1999" no less, October 27. 

The book's working title is "The Dreams Xperience - The Musical Cinema of Prince" and will be the follow-up to my 2019 debut nonfiction book "Keep Music Evil: The Brian Jonestown Massacre Story." In it, I interview my friends Al Magnoli, Jerome Benton, and more. 

There is no publisher as of yet, but I am working on querying agents and indie publishers in hopes it will land a home in the near future. 

Until then, you can enter the Dreams Xperience by listening to the record: 
 


I think that's all for now! Like I said, I'll try to be better about posting updates in the future, as they happen rather than dumping everything at once.

Thank you so much for reading, watching, and listening, and please remember to FOLLOW ME ON MY SOCIALS!